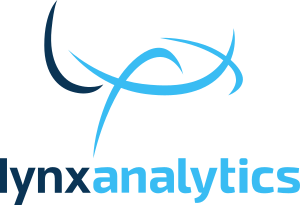 Lynx Analytics Ltd is seeking an R&D Software Engineer in Budapest, Hungary.
You can expect:
To join us on an ambitious product development project. Besides programming, the work includes thinking and mathematics — mainly algorithmic and graph-theoretic problems.
To work with four experienced developers (ex-Googlers and ex-NNG) on the design and implementation of the software. To work with research professors from Columbia, Berkeley, and the University of Florida on the theoretical challenges.
To work in Budapest (near Kolosy Square) with the opportunity for visits to the US and Southeast Asia. (Lynx Analytics is headquartered in Singapore.)
To gain experience with modern technologies that will influence the future of computing.

Our primary language of development is Scala, a fantastic and apparently successful experiment at fusing functional and object-oriented programming.
Our software is designed from the start for cluster computing and linear scaling. We use the Apache Spark distributed computing framework, which is on track to becoming the de facto industry standard.

To gain insight into the monumental business workings of giant telecommunications corporations, banks, Smart Cities, UN Regional Groups and more. (The total reach of all Lynx Analytics clients is close to half a billion people.)
A flexible work schedule, a cheerful team, and above average pay.
What we expect:
Strong analytical skills and an open mind.
0–99 years of experience.
Skills with an object-oriented or functional language. (Does not matter which language, just that you use it well.)
A mathematical affinity without a reluctance to get your hands dirty.
Interested? Please fill out one of our exercises to get in touch: